Blogs to Inspire Your Creativity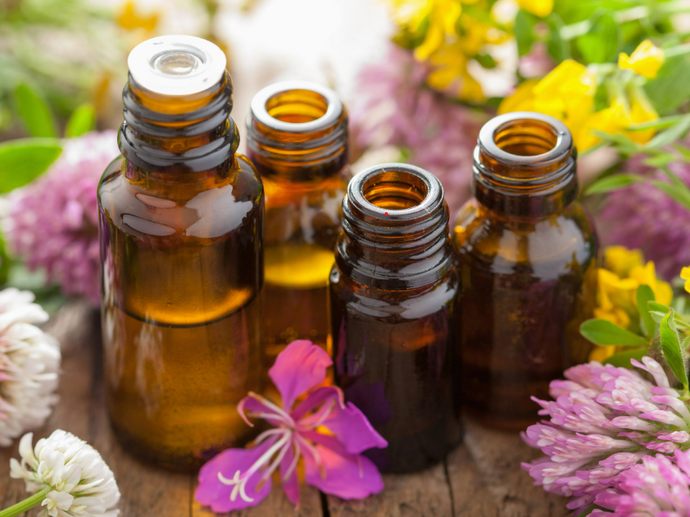 by Fiona Murray
1. Lavender Where else to start if not with lavender? This timeless fragrance oil is one of our most popular oils chosen in most of our kits and w...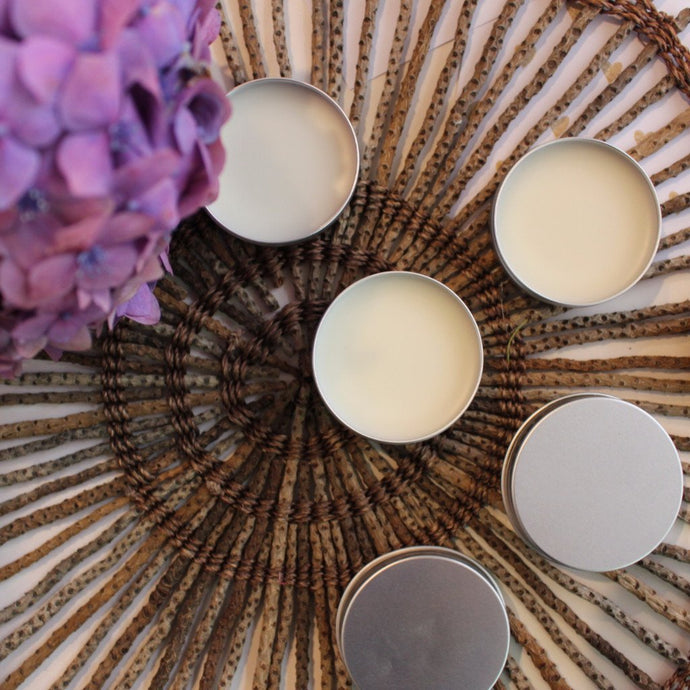 by Fiona Murray
Quite a few of our DIY craft kits are making your own beauty products and if you were wondering what the advantages are of making these yourself, h...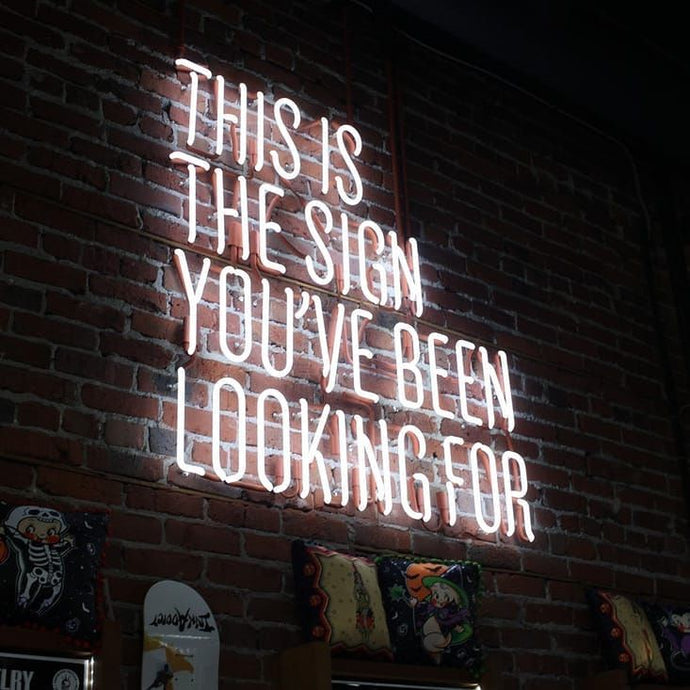 by Lisa Evans
The world is on lock-down to reduce the speed of Covid-19 spreading.  It's the perfect time to recharge and achieve those goals that typically end up 'on the back burner'.