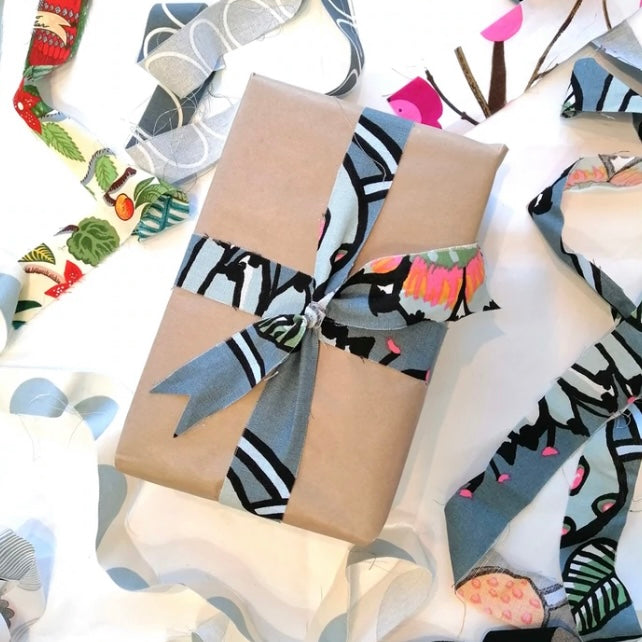 Gift wrapping
Make Kit Craft Kits make great gifts for kids and adults alike. They are a little package of happiness; with something the user can make and then get to keep for a long time afterwards - I always say it is the gift that keeps on giving.
To make your life simpler in this busy world, we are now offering gift wrapping. This means you can send the kit directly to your person saving you time and possibly extra shipping.
We will wrap your kit using craft paper and a trendy material ribbon. We will also add a small card, please put in order notes what you would like the card to say.
To add gift wrapping, simply tick the "gift wrapping" box at the bottom of cart or add this product to your cart and your Make Kit will be gift wrapped. For only $5.95 we will wrap one or two craft kits (in one wrapping). If you have multiple kits you would like wrapped, please add more than one gift wrap to your cart and advise in notes which craft kits you want to be wrapped together. 
Is the kit a Christmas Pressie? Then please let us know and we will use Christmas material for the ribbon, Merry Christmas!